Hastings

For nearly 100 years Hastings Manufacturing Company based in Hastings, Michigan USA, has been serving the internal combustion industry with the design and manufacture of high-quality piston rings that improve combustion efficiency and reduce oil consumption. Recognized as a premier supplier to the engine industry, Hastings has earned its reputation as a leader in piston ring technology.
Product summary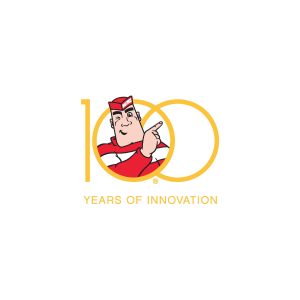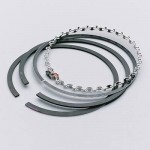 The Flex-Vent expander oil ring is energized by two steel rails, which receive uniform pressure from the expander to assure positive oil control. The three-piece design allows rails to be manufactured with a small cross-sectional area for better conformability to the bores of today's low-tension, low-friction engines. The rails thin wall contact also allows for quick break-in time.
Hastings rails are normally chrome plated to resist wear and extend engine life.
Flex-Vent® rails are made of tough, wear resistant steel. The expanders are made of stainless steel.
Hastings Online Catalogue
Download PDF 2019 Master Catalogue:  hastings_catalog_master
Sections:
---
Sections:
---
Tough Guy Racing Rings Wall Chart