OCAP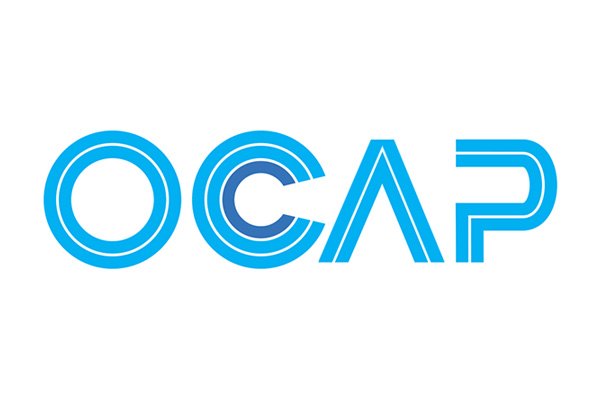 The OCAP group is highly specialized in designing, producing and selling a wide range of chassis mechanical parts: suspension joints, track control arms, silentblocks, tie rod ends, steering rods and other components concerning the steering and suspension systems generally applied to vehicles equipped with steering wheels.

OCAP structure and markets have constantly grown over the years, thus transforming the original single entity into a leading company managing a group of units operating at an international level. Following a continuous improvement approach, OCAP has achieved excellent performances by consolidating partnerships with well-known manufacturers belonging to the automotive, trucks, earth moving machines and agricultural sectors.

Thanks to its technologically advanced R&D, Engineering and Testing Departments, the OCAP Group competitive advantages can be identified with its high specialization level, its flexibility and its co-design activity, which means its ability to offer a complete service for the product development and to produce components that satisfy the most sophisticated customer requirements.

OCAP main goals are methodological improvement activities and product/process implementation in order to maintain its technological leadership.